You love using your voice, right?
No you really, really, really love vocalizing, right? Then, welcome home! You're definitely in the right place! Victorious Vocal Coaching is here to help you overcome every challenge and SOAR! You'll learn skills & techniques that are fun, easy to remember & practice on your own, and proven to work time and time again. Get the tools you need to lay the foundations of a healthy & strong voice! Become the best vocalist YOU can be! YOU are VICTORIOUS!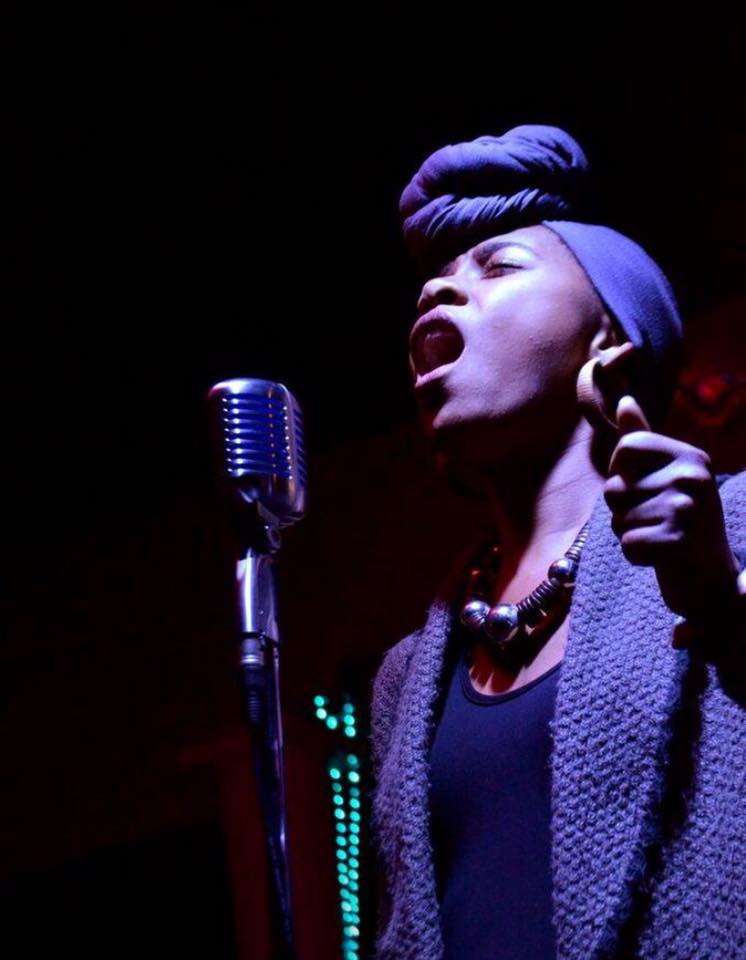 WOULD YOU LIKE TO...
- Reduce vocal tension?
- Improve tone and control?
- Increase power and range?
- Become a more confident vocalist?
- Prepare for an audition, showcase, or pageant?
SPRING 2024 COURSES OPEN FOR REGISTRATION!
"Vickie is an exceptional vocal coach. I loved how she provided positive affirmations
for her students to repeat before they started their classes. She was always competent
& very knowledgeable in her coaching. She provides wonderful customer service & will
help you in any area you want to improve in!" ~ Amber R.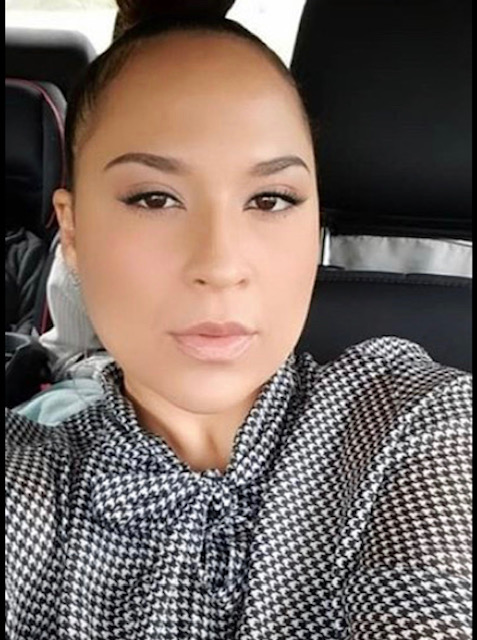 "I just want to give God the glory for placing Mrs. Victoria in my life as my Vocal Coach.
She has really inspired & uplifted me on my journey to becoming a better Vocalist.
I love her Christian values that she includes into the sessions.
She honors God before anything & that is what I love about her!" ~ Kamera S.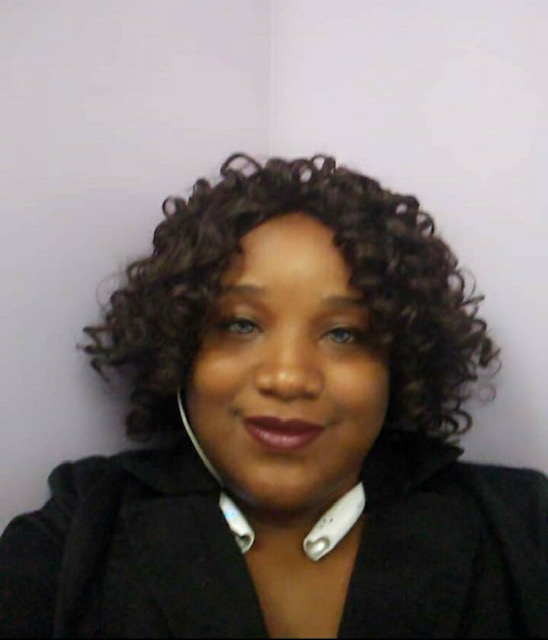 "Victoria's training is easy to learn and fun to practice. She is patient and breaks the material down in a way that is easy to remember. I've been a radio & voice over talent for 40 years & thought I'd try my hand at singing! I can
hear & feel the difference in my voice after applying the techniques!" ~ Don H.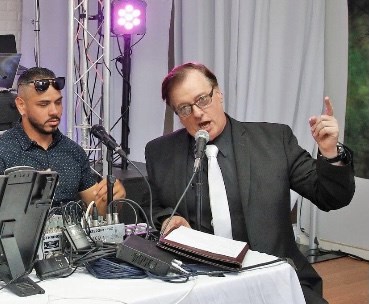 "Since taking Victoria's Vocal lessons, my voice has made awesome improvement!
I had my tonsils removed and had given up on singing as my voice was not the same.
Victoria's training has helped me overcome that challenge and honestly I can
hear the difference in my voice! Victoria is understanding, patient, and fun to work with!
Victorious Vocal Coaching is well worth the investment! " ~ Christina C.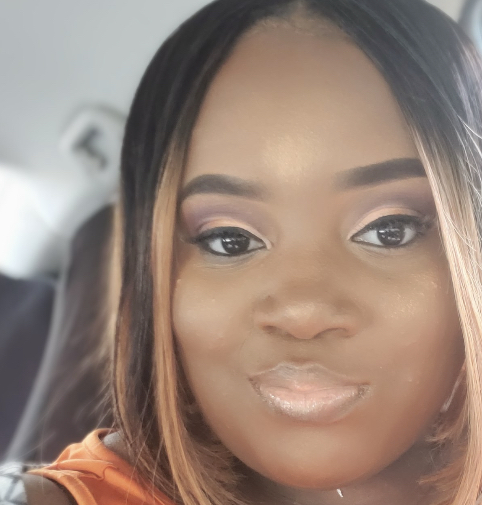 CHECK OUT COURSE & VIP COACHING PACKAGES NOW!